---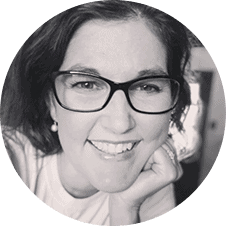 >Inga Brennan
REALTOR
Inga has been listing and selling ranch, recreational and residential property since 2006. She is a passionate and joyful realtor who ignites at the thought of being able to make the perfect match of property to owner. She is thoughtfully and sincerely aware of her clients' needs and dedicates the necessary time, energy and focus it takes to get deals done!
She has an incredible understanding of the local market. She specializes is property evaluations and has completed 1000's of Broker Price Opinions for local banks, online mortgage companies and individual property owners to determine value and desire for homes, land, and ranches in the counties that she serves. This knowledge is a great benefit to her ability to serve the sellers and buyers that she works for with confidence and insight.
Inga isn't a pushy "Salesperson", she finds joy and excitement in her career in a laid back, "stick with you till you accomplish your goals" kind of way. Inga specializes in property management and rental/leasing property. Let Inga manage your rental properties with her exceptional track record of great tenants, record keeping and maintenance and experience.
"I love getting to know my clients. It's great when I can become a part of each person's unique little world. I love to joke around, be myself and let the clients relax and feel comfortable. I find it a thrill when I've worked with someone and helped locate that "perfect" place for them. My career is so much about helping people reach their goals and capture a realized dream. I love it!"